Peace of mind!

All Wedding dresses purchased are now covered by Free Insurance.
You will be given a leaflet to register when you buy.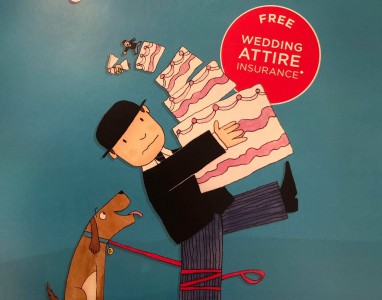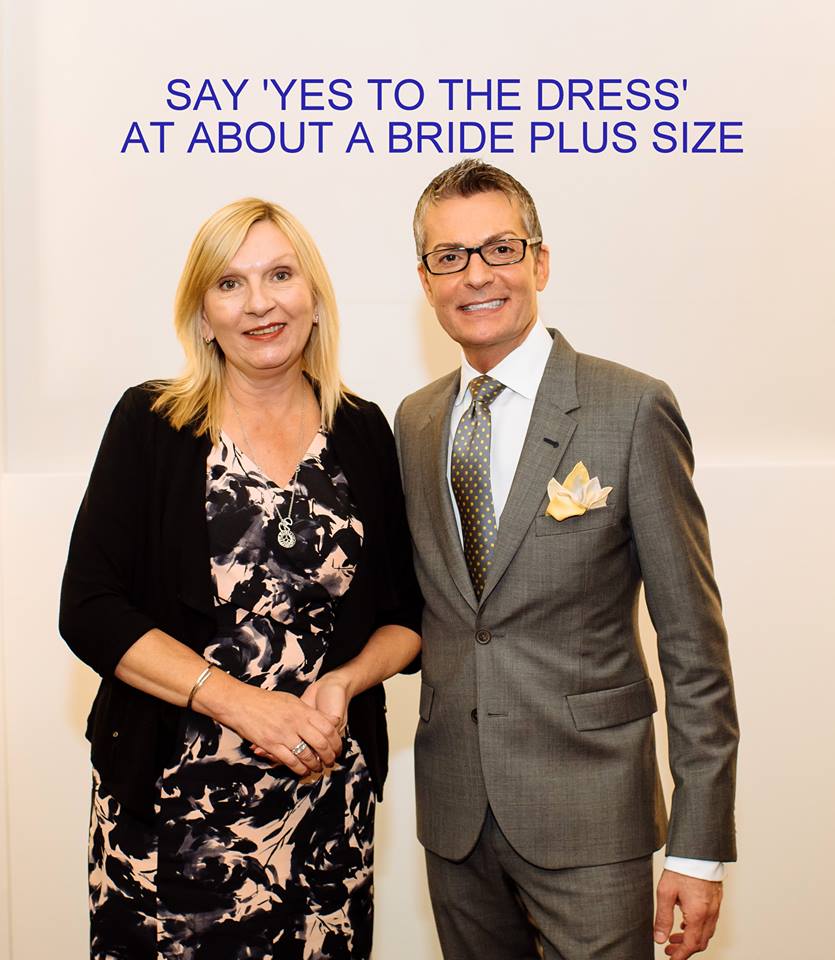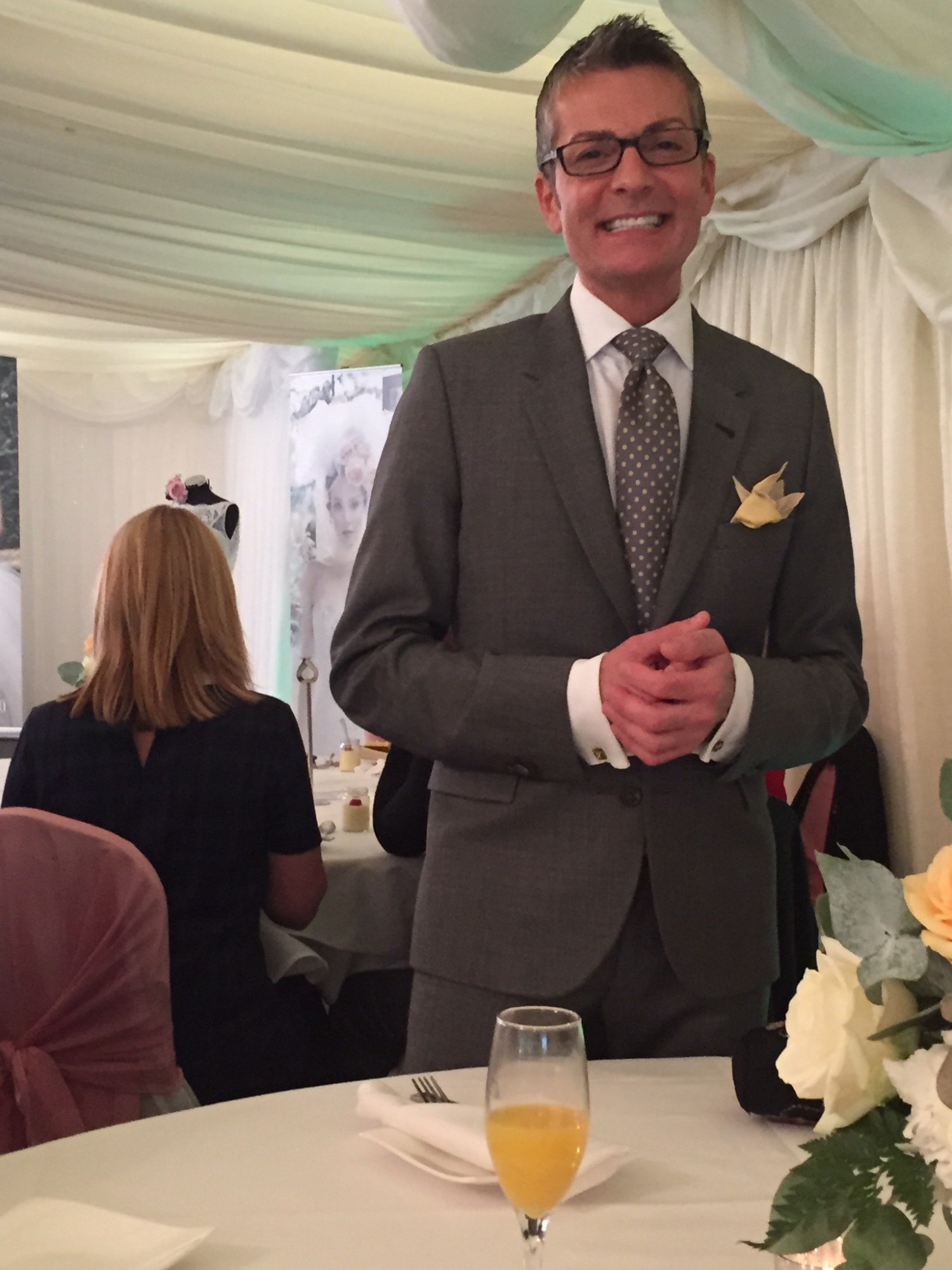 It was so exciting to meet Randy Fenoli from 'Say Yes to the Dress'  in 2015
Certainly a day never to be forgotten. A wonderful genuine caring man.
About A Bride were happy to supply the Wedding & Bridesmaid dress's worn on ITV's 'This morning'
We like to see every Bride as an Individual whatever size or shape  they are.
'Fat' is not a word we would choose to describe Sharon or anyone else.
In our opinion It's a word that should be banned!
Barbara x